Hard Liquor and Alcohol Store
Whether you're a scotch sipper, a vodka mixer or prefer a good rum, 2 Bags Brew proudly brings customers a huge selection of hard liquor in Haskell County, KS. Our stock includes all types of liquor and spirits, including the brands you know and love. Plus, we've got a few brands you may never have heard of, but are sure to love when you try them!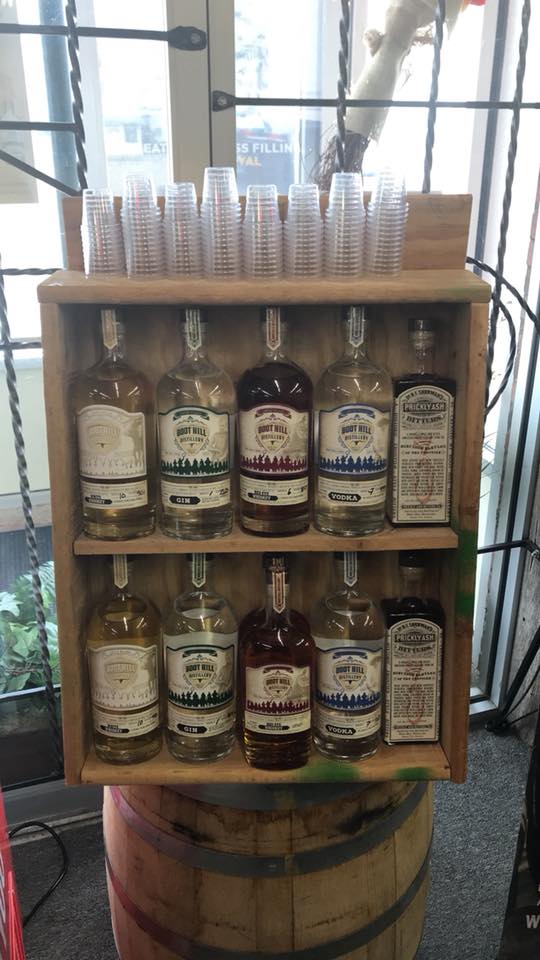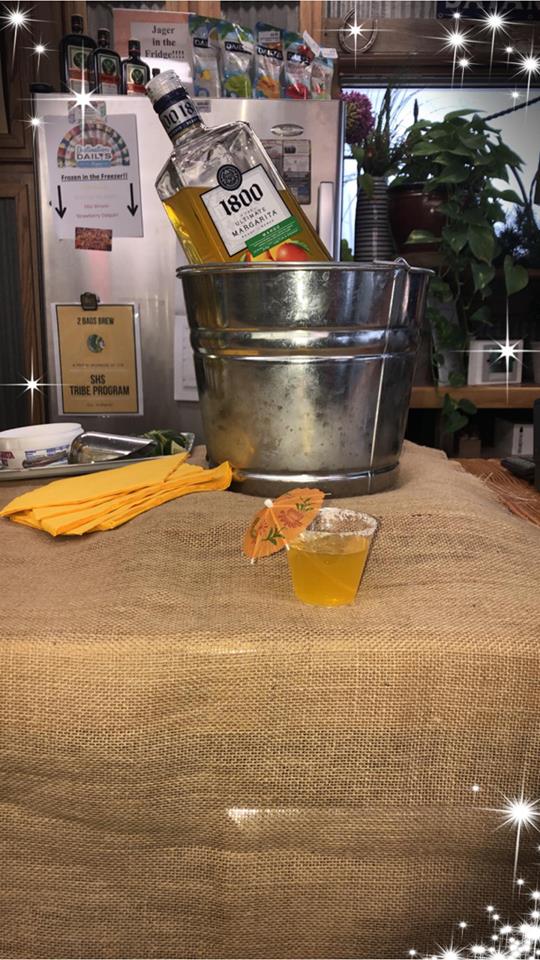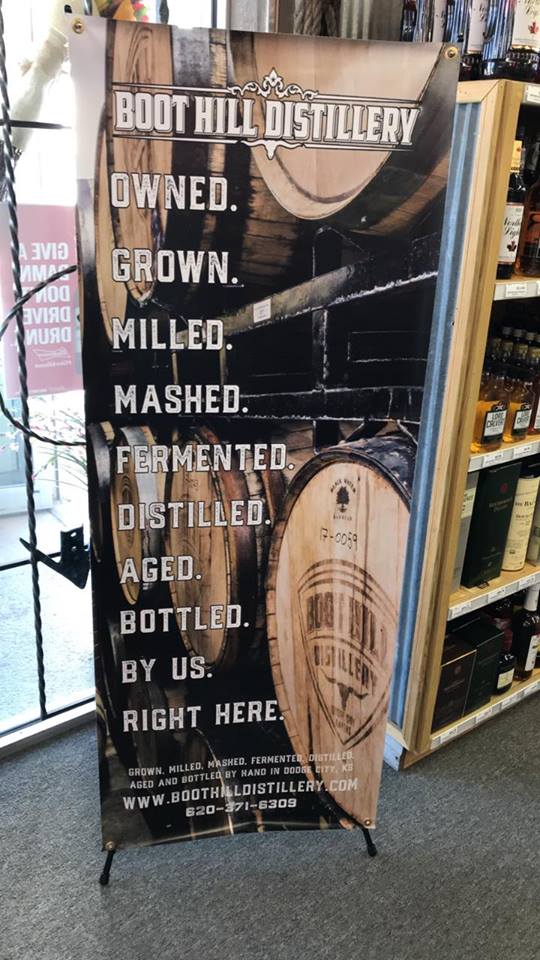 The Area's Largest Selection
If you're looking for liquor in Haskell County, KS, you'll find it here! We stock the classics in rum, vodka, tequila, gin and whiskey, along with a ton of regional and specialty brands any enthusiast is sure to love.
For the whiskey lovers, we carry whiskey from Boot Hill Distillery—a distillery that uses corn grown right here in Haskell County! We also carry two moonshine lines—Full Throttle and Ole Smokey Moonshine—in eight flavors. For those who prefer a little flavor with their spirits, we've got fruit-flavored frozen drinks, twisted and mixed shots, peach Bellini, sangria ice pops and much more!
Looking for something in particular? Don't hesitate to ask and we'll help you track it down. We're always bringing in new items and can also recommend spirits you might like based on your tastes and preferences.
Don't Forget Mixers
Mixers are an important part of making cocktails. We stock everything you need to make a complete range of drinks! Whether you like it straight and simple—like a Jack and Coke—or prefer a crafty cocktail—like a whiskey old fashioned—the right supplies are on our shelves.
Our stock of options includes:
---
Bloody Mary Mix
Pina Colada Mix
Clamato
Orange Juice
Dr. Pepper
Squirt
Grenadine
Sweet-Sour Mix
Margarita Mix
Mix or Sip, It's Your Choice
Time to restock the liquor cabinet? Visit 2 Bags Brew today and pick up great spirits at a great price! Stop in today to chat with our friendly staff or call 620-649-3460 to see if we have your preferred beverage in stock.