Wine & Liquor Store in Haskell County, KS
2 Bags Brew is home to a tremendous selection of beer, wine and liquor, carrying the brands you know and love, and a few you haven't tried yet! We're open every day of the week (including Sunday!) to provide you with great products and great prices. Stop in and say hi or see what specials we're running. We promise you'll be back the next time your liquor cabinet or beer fridge looks sparse!
Contact Us
Wet Your Whistle With Your Favorite Beverage
Is there anything better than cracking a beer right before the game starts? Knocking back a cocktail after a long week at work? Sipping wine as you dive into a good book? The right drink is the perfect way to unwind and let loose! No matter what your drink of choice may be, 2 Bags Brew has it. The selection at our liquor store in Haskell County, KS is unbeatable, with beer, wine, liquor and mixers galore!
We're not your average alcohol shop in Haskell County, KS. For starters, we're open all week long—even Sundays! Not only that, our inventory is priced to move, meaning you're getting great deals on the name brand drinks you know and love. And, even if you're not sure what you're in the mood for, our friendly, knowledgeable staff can help. We're always happy to make recommendations or help you find what you're looking for. Stop in, shoot the breeze and chat with us—we'll even give you a discount if you're wearing one of our shirts!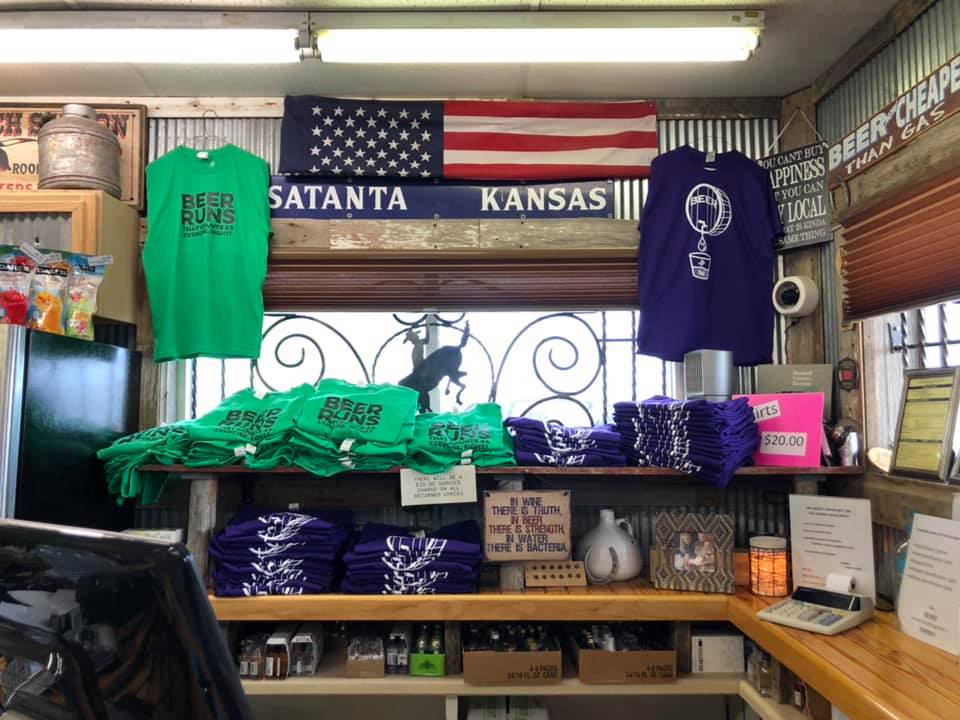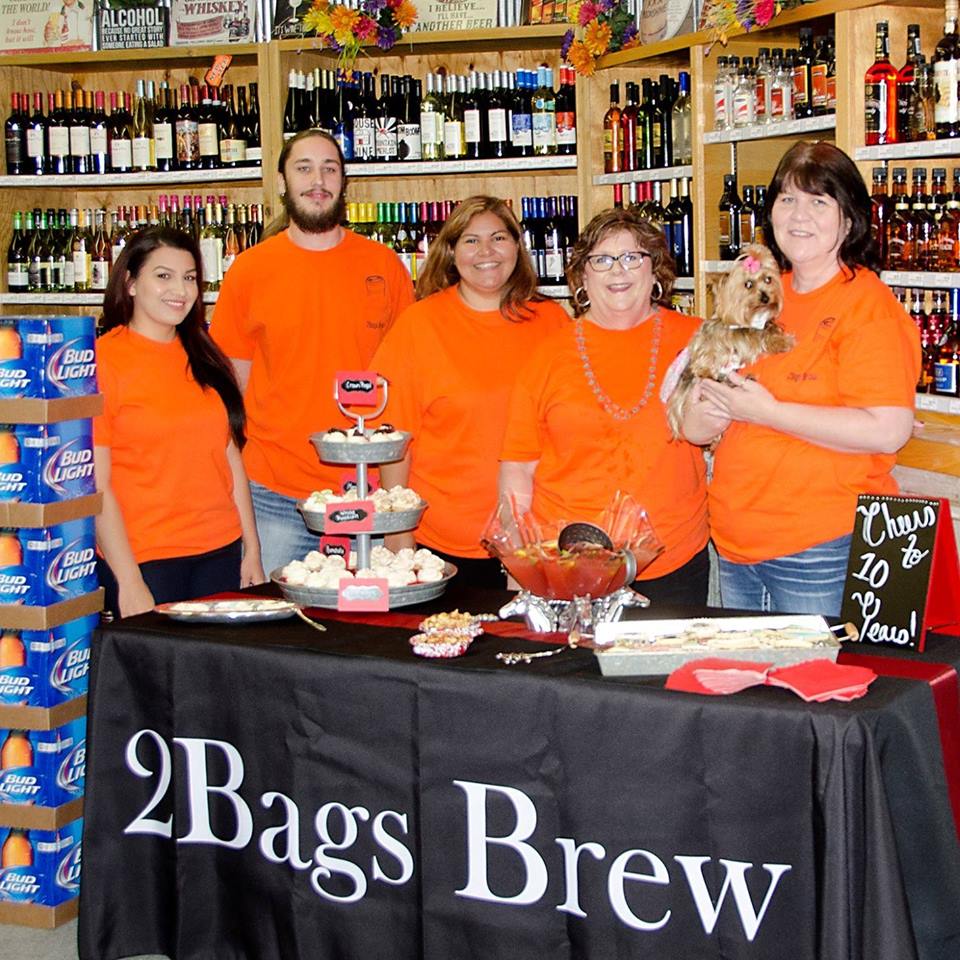 Our goal is to keep our customers happy. That means carrying a great selection and running great promotions that keep your bar or fridge stocked with the essentials. Whatever your weekend plans are or whatever you're celebrating, let us make it even better. We'll send you home with a fine whiskey, imported beer, tasty wine varietal or whatever tickles your taste buds. Stop in today—good times aren't far behind!
We're one of the few places in Southwest Kansas that's open on Sundays! Stop in before football or your other lazy Sunday activities to pick up your beverage of choice.
Our store is open throughout the year for your convenience. The only days we're closed are Thanksgiving, Christmas and Easter.
We have tons of specials running, including our popular "Whine Wednesday," where all wines are 15% off!
Love shopping with us? Wear one of our shirts the next time you stop in and we'll give you a discount on your purchase!
We host monthly in-store tastings for many of the various products we sell or are bringing into the store. It's a great way to experiment with new tastes!
Cheers to a Full Glass!
Whether you're a craft beer lover, a whiskey connoisseur or a total wino, you're always welcome at 2 Bags Brew! Stop in today to pick up your favorite beverage—we promise it's in stock.
Contact UsView Reviews
Proudly located in Haskell County, KS serving a variety in Liquor, Beer, and Wine throughout:
Gray County
Seward County,KS
Grant County,KS
Stevens County,KS
Finnery County,KS